Kaden's team had their first win of the season!!
It was a tight game with good chances for both teams. It was back and forth almost the entire game and pretty intense.
Kaden got his first penalty in years and of course I had to snap a pic: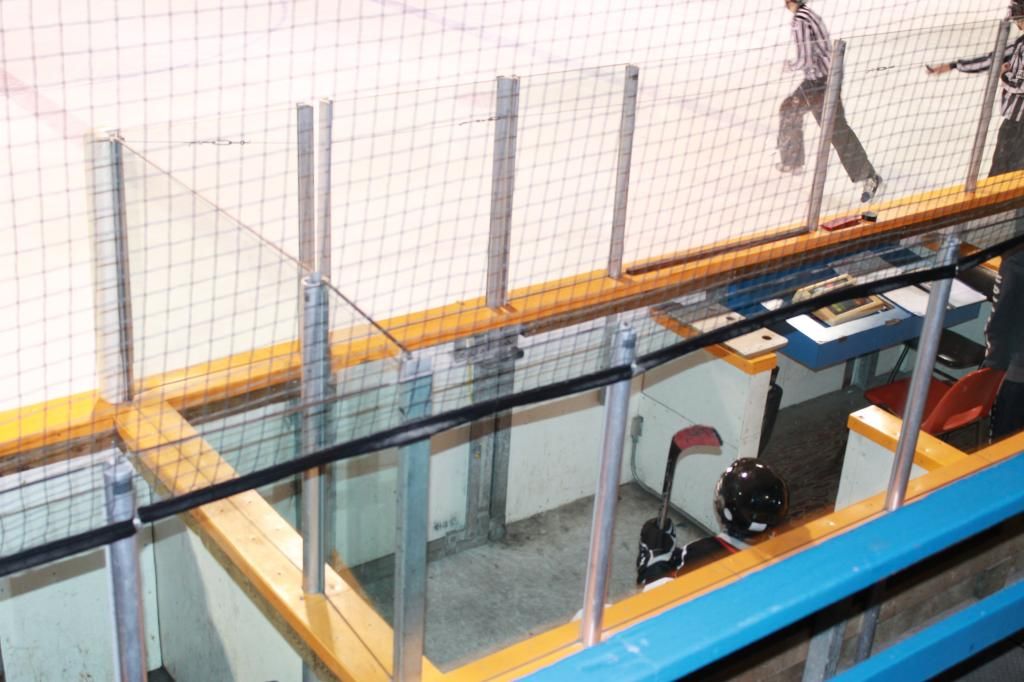 Hopefully, it was not the penalty that motivated Kaden to play as well as he did, lol! It was very cool to watch the team experience their first victory.
Then in other news we had a big "win" in the basement renovation process. We picked a paint colour for the kitchen and bathroom and we are very happy with it. We did have some trouble at the paint counter when the machine kept giving the paint a reddish hue and finally after 3 tries, the guy moved to a different machine and then it worked fine. Kiandra and I painted the kitchen area and the bathroom/laundry area and it is very exciting to be at this point.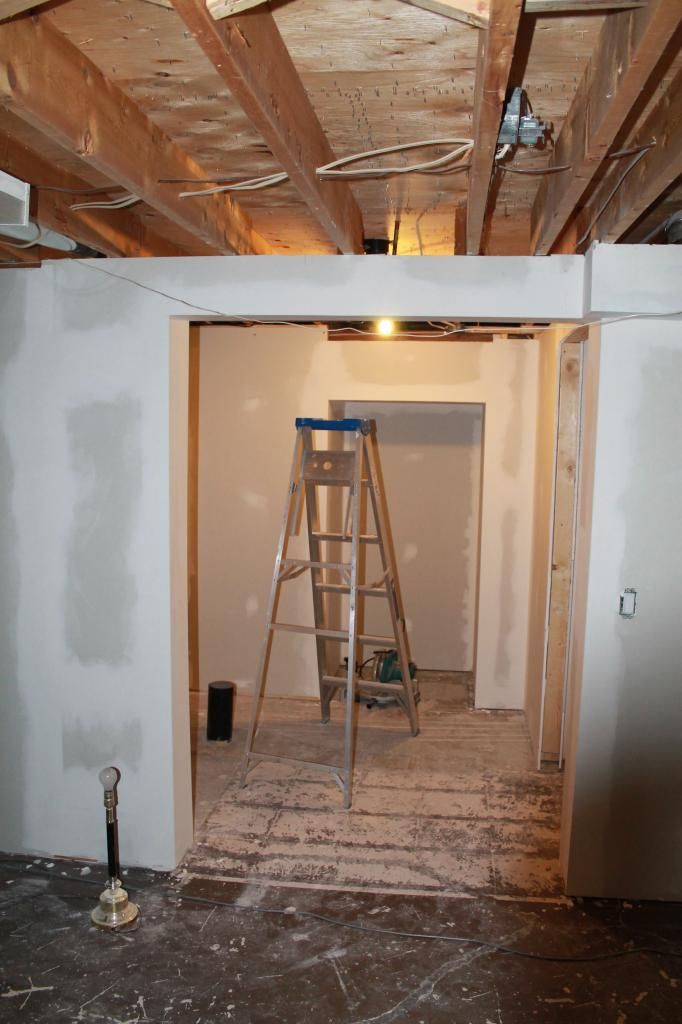 Front view of the kitchen area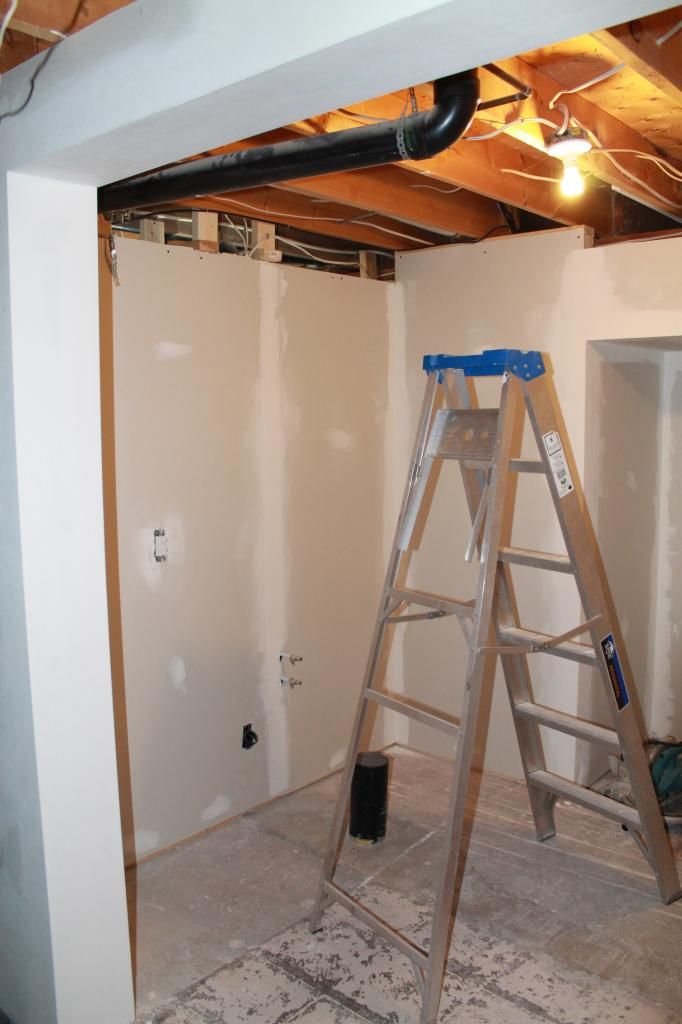 Where the counter and sink will go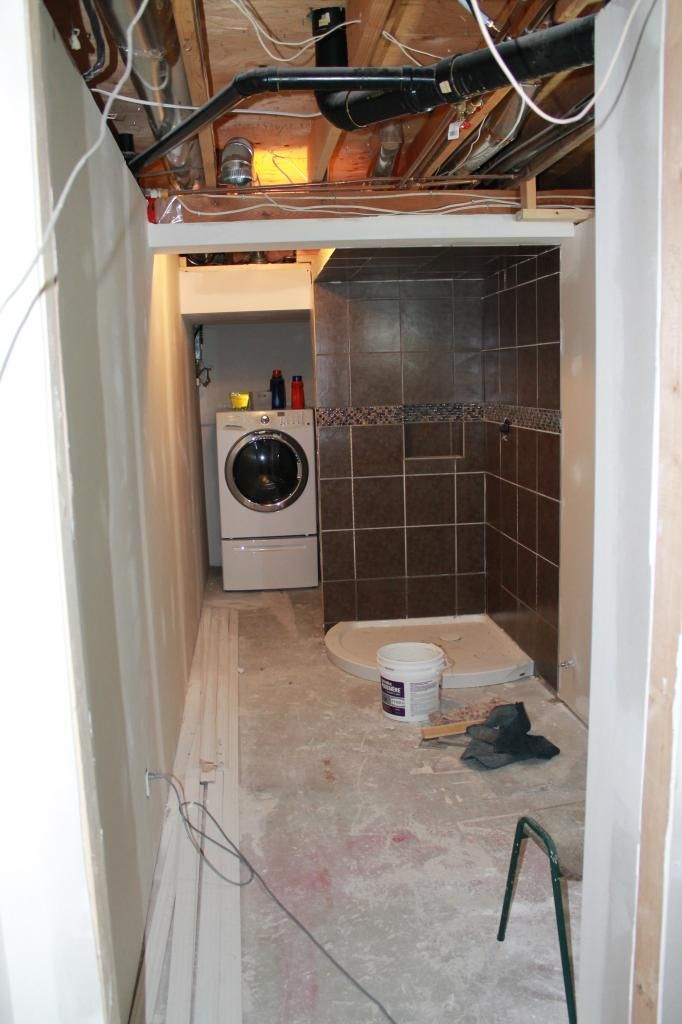 Long view of the bathroom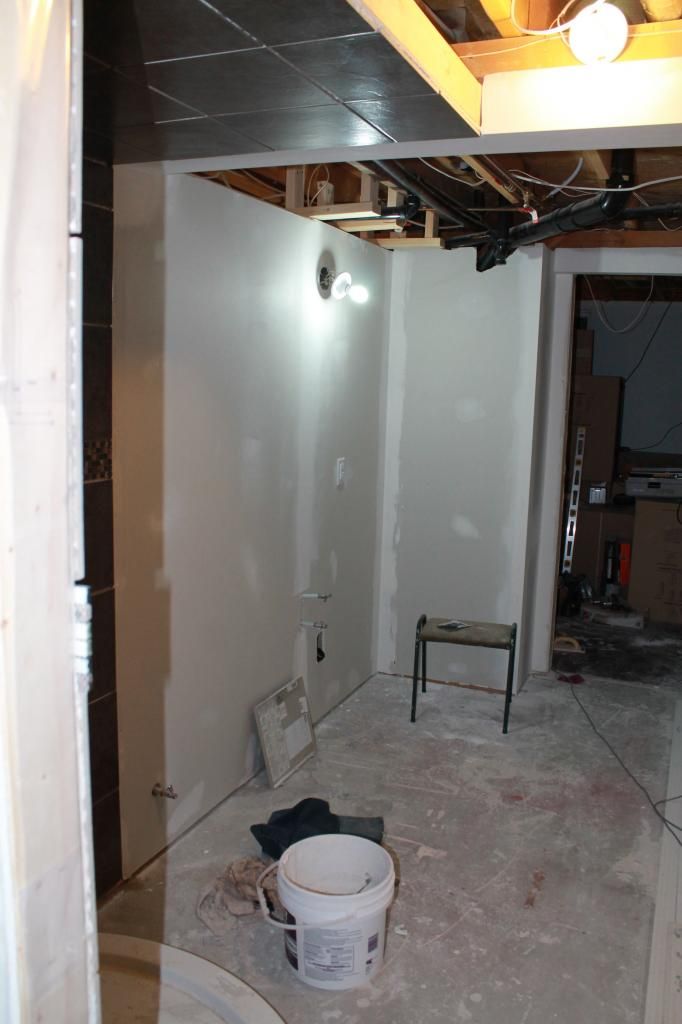 view from the shower into the rec room area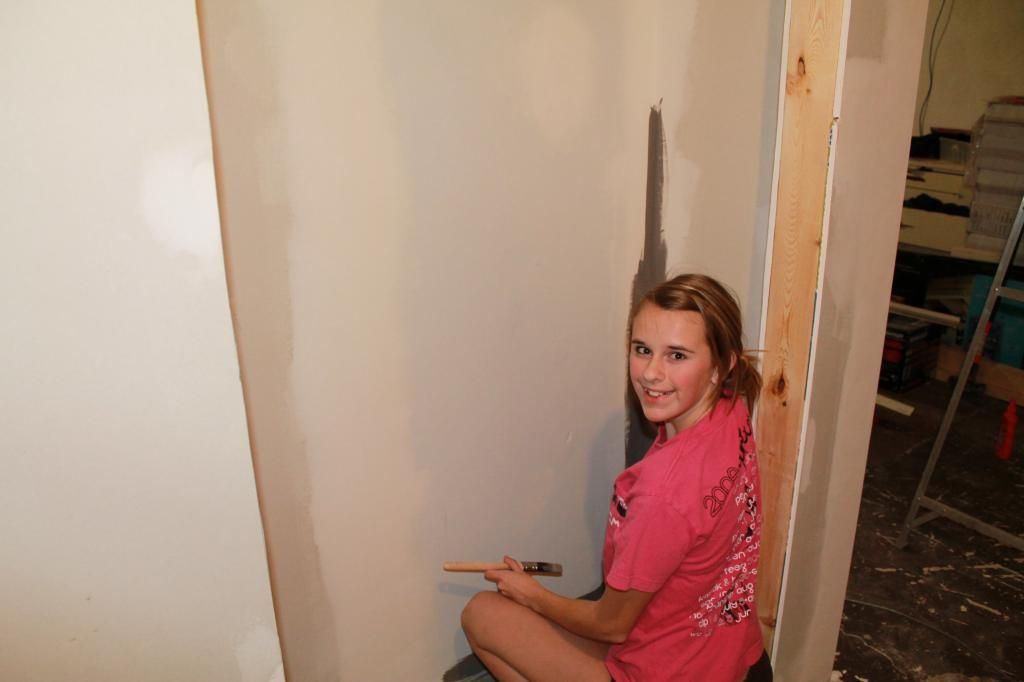 Kiandra cut in all the corners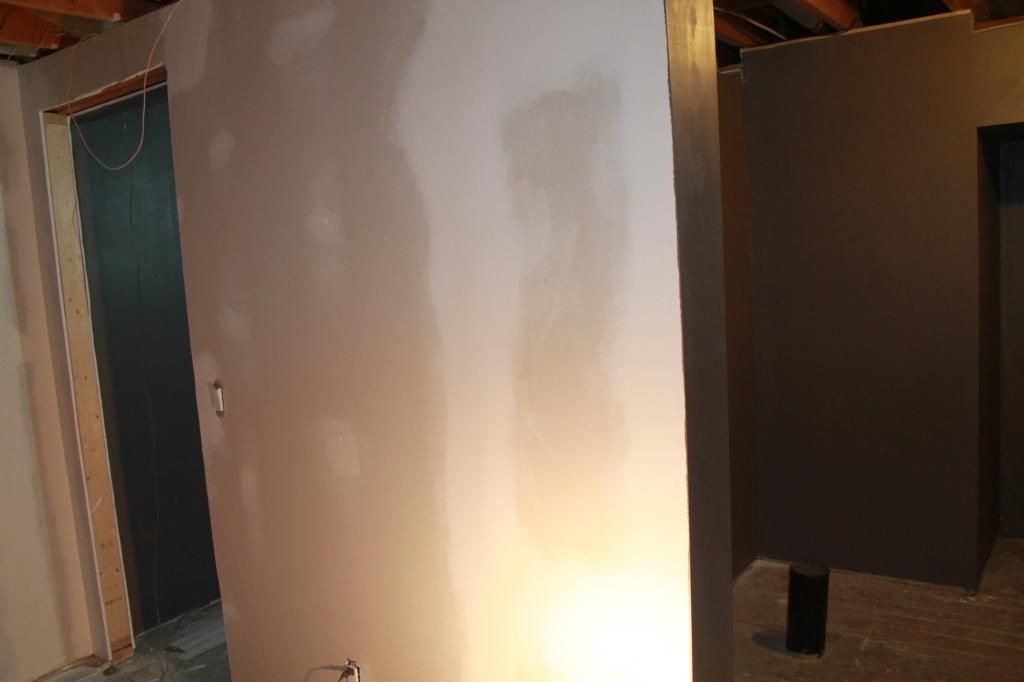 After painting--not an accurate representation of the colour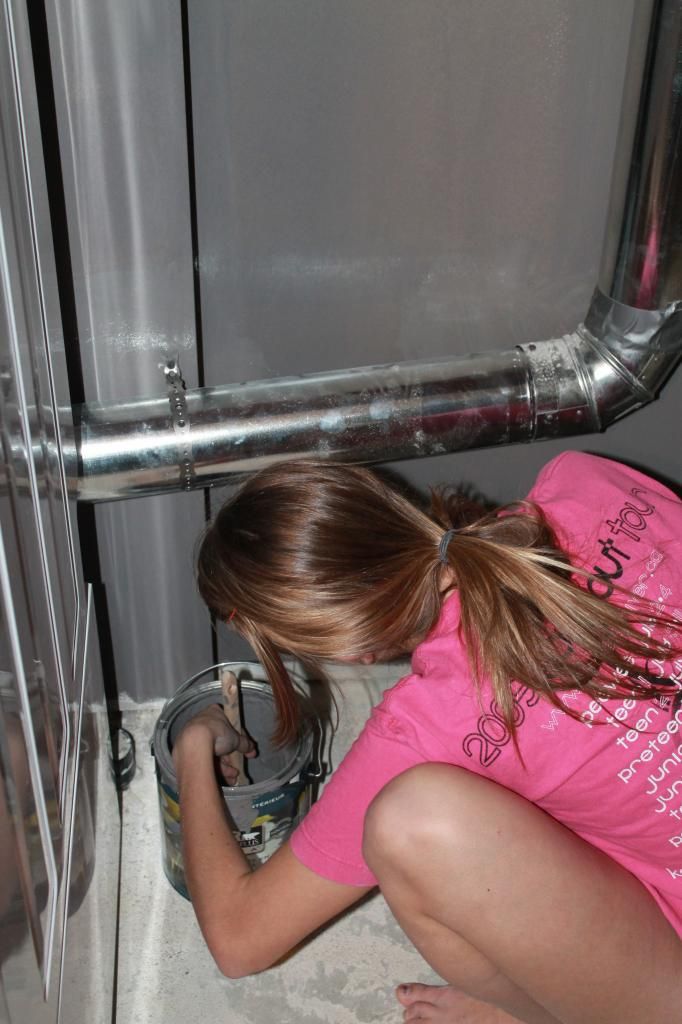 This is more like the colour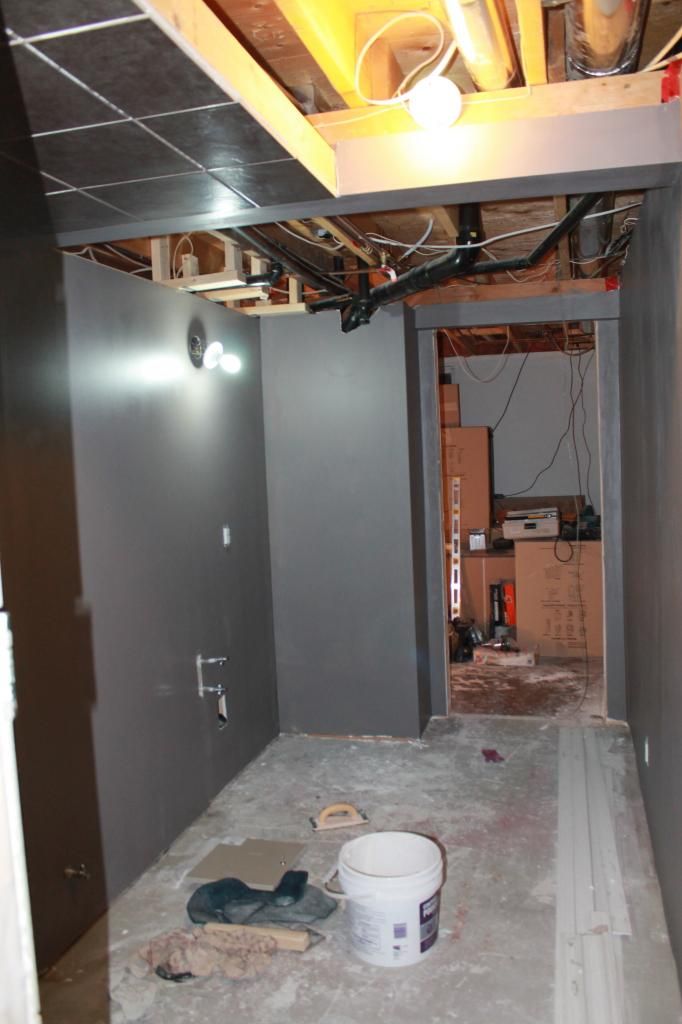 Again from the shower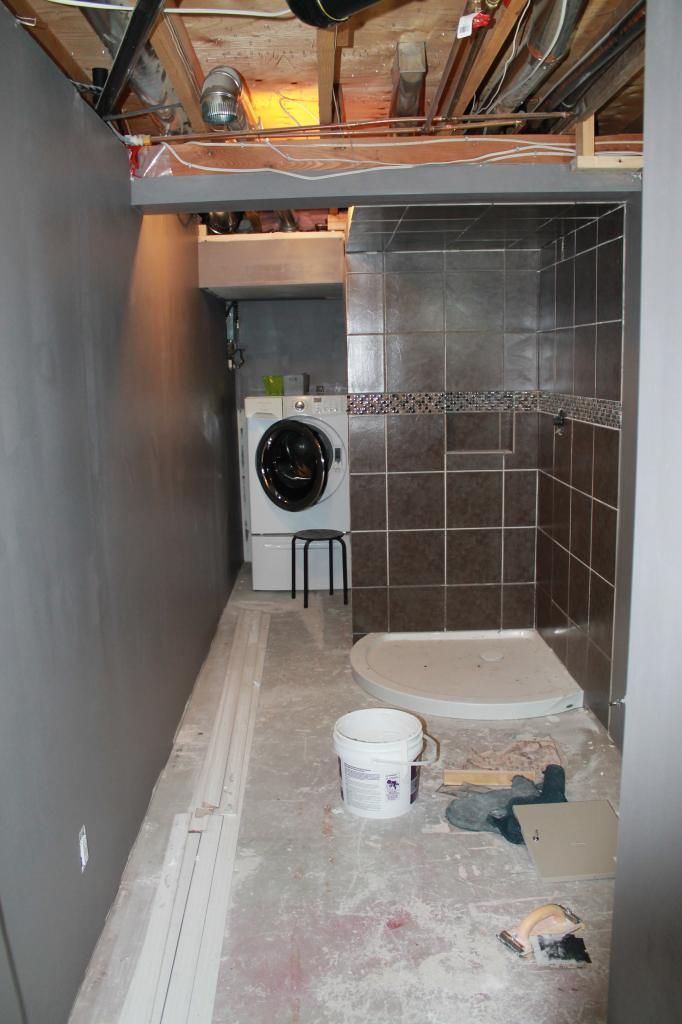 First coat done!